With over 30 years of experience we are confident that we are the right provider for all of your transportation needs. We have a simple and smooth process that we use to wow customers every single time. Click below to let us know the details so we can get the ball rolling.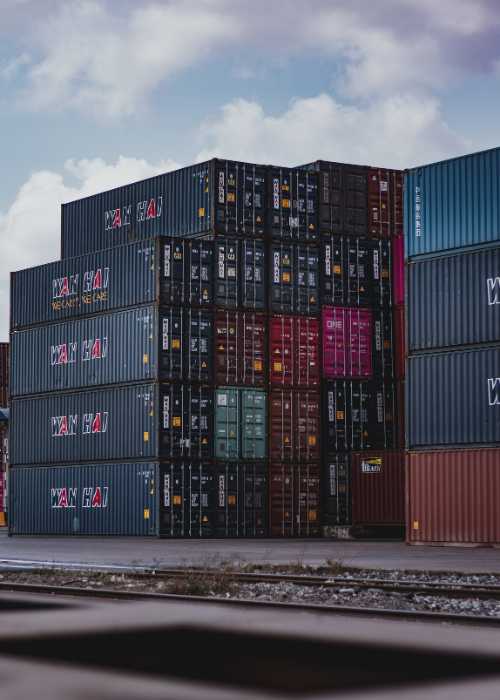 Please enter the best contact information, and provide a detailed description of how we can help your transportation needs. We will reach out with any additional questions we may have and send a quote your way.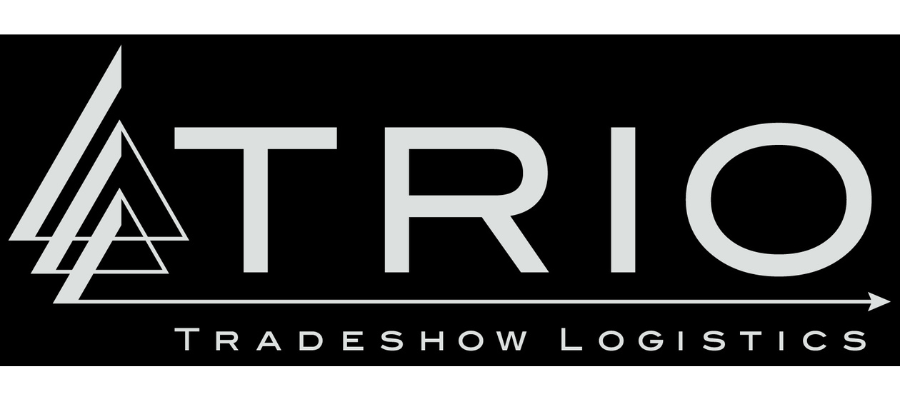 TRIO Logistics is a full service logistics company including all aspects of transportation, warehousing, and project management. We specialize in tradeshows, special events, and distribution of high value sensitive handling products. Our customers enjoy an experienced and knowledgeable staff that is detail oriented, accurate, and communicative.
Copyright © 2023All Rights Reserved.